Geregistreerd Kassa Systeem (GKS)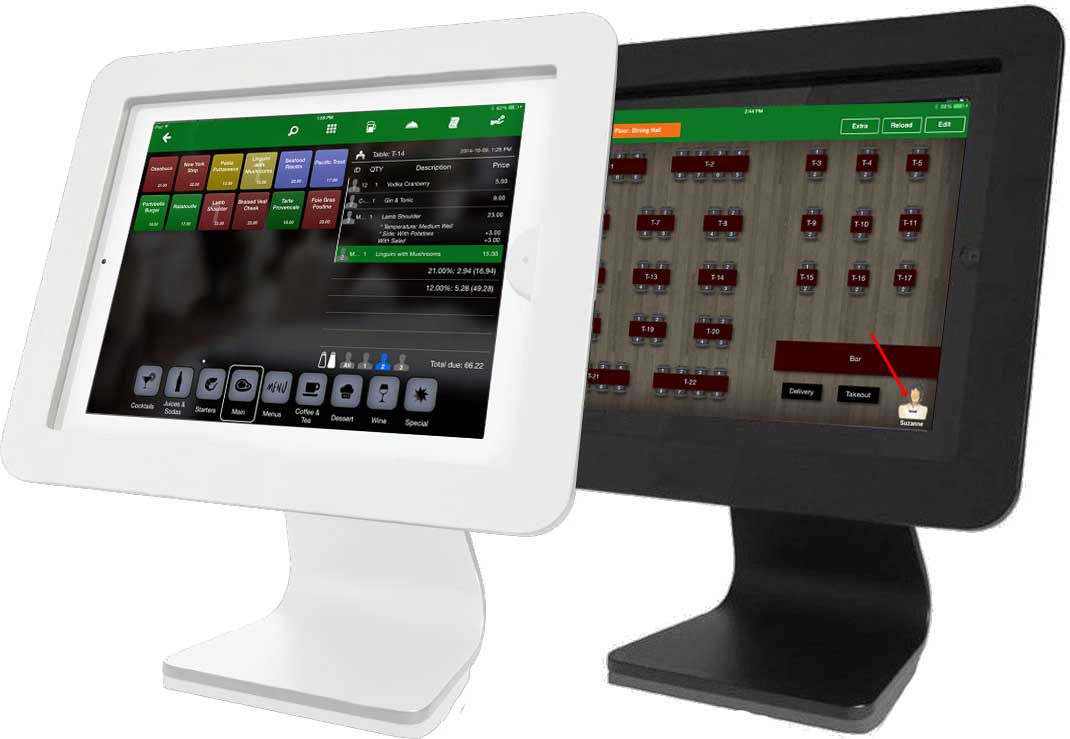 Sedert 1 januari 2015 werd het gebruik van een Geregistreerde Kassa Systeem of Fiscale Data Module (FDM) verplicht in de horeca. In de media werd de witte kassa al snel blackbox kassa of zwarte doos genoemd, als verwijzing naar de blackbox die ook in de luchtvaart gebruikt wordt. Daarmee is meteen het doel duidelijk van deze blackbox kassa: namelijk dat alle verrichtingen automatisch kunnen geregistreerd worden. Op deze manier kan de overheid snel en transparant audits uitvoeren.
Voor wie? Van zodra uw horeca omzetcijfer uit restaurant- en cateringdiensten meer bedraagt dan € 25000 (excl. btw) moet u een GKS of blackbox kassa gebruiken in uw zaak.
Elke horecazaak kreeg tot uiterlijk 28/2/2015 de tijd om zich te registreren. Nieuwe zaken dienen zich spontaan op de site van de overheid te registeren en zich in orde te stellen door een GKS aan te schaffen en te laten installeren.
Sedert 2016 voert de administratie effectieve controles uit en kunnen ze sancties opleggen binnen de hele horecasector.
Lees meer info en details op de website van de overheid.
Heeft u een restaurant, brasserie, bistro, frituur, Catering of broodjeszaak met bediening? Dan hebt u geregistreerd kassa systeem nodig in uw horeca zaak.
Bekijk dan zeker deze mogelijkheden: dankzij onze jaren lange ervaring in de computerbranche en de recente ontwikkelingen waarbij de hardware steeds maar meer biedt voor minder geld, kunnen we een heel performant kassasysteem voorstellen met touchscherm en geschikt voor mobiel gebruik. Het systeem beschikt ook over een zeer goede rapportage-functie die u zeer veel meerwaarde biedt!